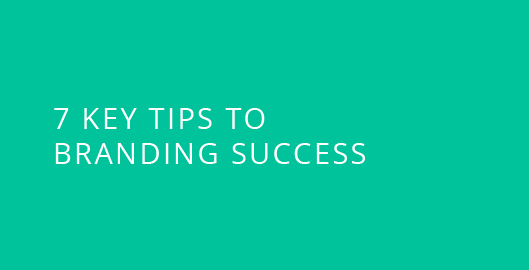 To me, branding is one of the most, if not the most, important aspect of building a new company or growing your current company.
Ok, you can stop stressing…the worst is over. Lets say you nailed your interview (I'm sure you did!), now what? The next step in the job hunting process is to follow-up in a timely and memorable manner. Keep in mind I'm coming from an agency perspective and this will not always apply. Most of these tips would only apply to a creative position and would not be applicable to say a law firm position.
Here are my 5 tips for the post-interview followup:
I was 14 when I started doing freelance graphic design, website design and photography. It all started with designing and coding my first personal website. I remember back in the day we had to use Netzero to get free internet on our 28.8k modem which used our phoneline. Webhosting was quite expensive during the .com boom, so a lot of us had to use AOL, Geocities, Tripod and all those other free webhosts. These hosts allowed us to create a site on on their domain as long as it had ads. It was quite the time to grow up in.
Freelancing gave me many opportunities to gain more experience and it ultimately made me a much better candidate when I was applying for jobs. It also allowed me to maintain a source of revenue on the side. Although I still consider myself an agency guy, freelancing has taught me several valuable lessons. Without further adieu, here are my top 5 reasons why you should start freelancing (or start your own business):