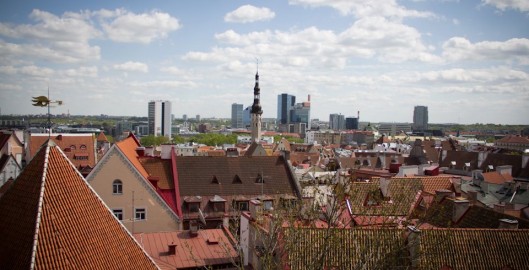 I decided to take a little detour from my planned route. My couch surfing host, Maija, told me that it would be very easy to take a ferry from Finland to Estonia.  After researching that it would be about 48 euro and 2 hours one-way, I decided I had to do it.
Estonia is now one of my favorite locations to visit. It also helped that the day I visited was perfect. Beautiful weather, amazing places to just lay out and friendly people. I ended up staying at Tallinn Backpackers, a hostel that resided in the Old Town area of Tallinn. I then met up with another couch surfer to explore the town. Another awesome thing about Tallinn is the free WiFi that is abundant!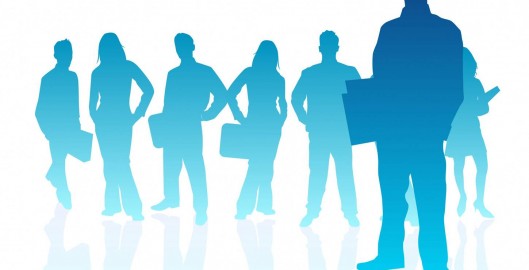 Imagination. Einstein said, "Imagination is more important than knowledge." The fellas over at Google had all the computer skills and knowledge they needed to have successful careers in some firm's IT department–along with tens of thousands of other techies. What makes Larry Page and Sergey Brin household names is the fact they imagined there was a better way to search the web, and then they created it.