Latest Blog Posts
Writing about Design, Social Media and Travels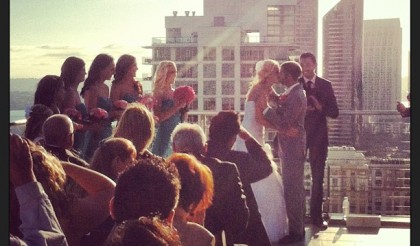 On August 10th, two of my good friends got married. I've known them both since college at San Diego State University and enjoyed many memorable moments with them both. Many nights spent at Piedra, staying up late playing beer pong while listening to some rowdy music. Honestly, living in Piedra was one of the best moments of my life as it was spent with some great friends. Honestly, I don't know how we didn't get kicked out of that place. Haha!
Several years ago I remember seeing people do something called a 365 project. The concept is simple. Everyday for a year, you do something consistent. Some people do paintings and others do poems. One of the most popular ones is called a 365 photography project where you take a photo everyday for a year, sometimes with different themes. Well this year I decided to do this challenge!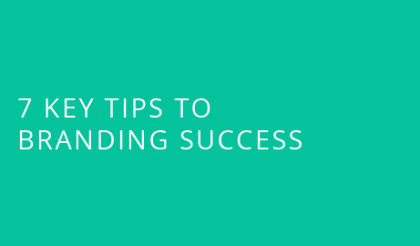 To me, branding is one of the most, if not the most, important aspect of building a new company or growing your current company.